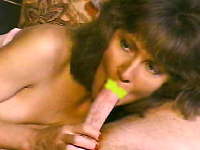 This is from the famous cocksucking lesson. She told us she was the best and had the experience. She wanted to prove it so we let her. She gives a blow by blow description of her technique
Join me for some fun

Set A Bookmark
Press CTRL D
Millie has her personally selected
photos and videos in the club
but don't forget that she has the most fun
when you watch her
*** Lots of new interactive flash videos ***
new videos being added
Models you have seen in magazines
*** NEW Galleries ***
*** Live Naked Women ***
*** The hottest older women are here ***
There is a lot more waiting when you
Join Its hot inside.




The vibrator gets loud as her body starts to grind and she moans. She begs to be fucked, but do we do it or let her show us how much she wants it